What I Do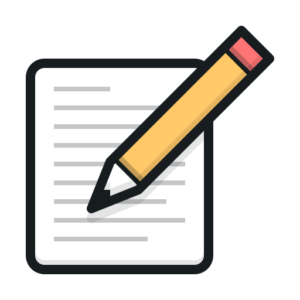 AUTHOR
Blogger and white paper author with the ability to put technical discussions into laymen terms for everyone to understand.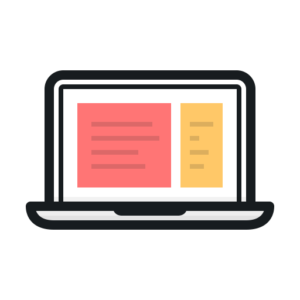 SPEAKER
Comfortable in front of audiences relaying technical messages into easy to follow presentations.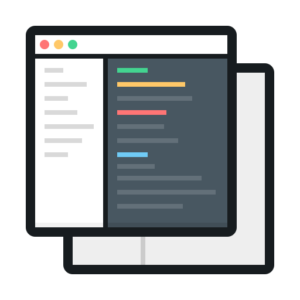 Developer
Develop solutions that enable efficiencies and consistency.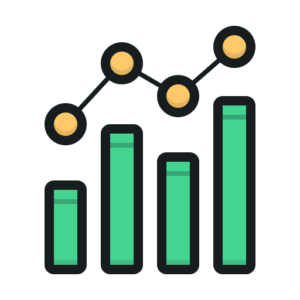 ANALYTICAL THINKER
Ability to develop dashboards and scorecards to assist in data analysis for proof of concepts and evaluations.
Work Process
Certifications
Fun Fact
10+ Million Square Feet Surveyed